Welcome to NISARG
Where nature meets tranquility
Welcome to NISARG
A place where stress is on vacation and seniority is an aged wine.
NISARG - An Eco-Luxury
Resort
There is a world where time is befriended, silence revered and purity unrivaled. It's where nature and man are no longer separate.
Welcome to NISARG – an Eco-luxury resort in Kolhapur, where Nature meets tranquility and where you work hard to choose among pleasures and deadlines are creases on well-slept pillows. A place where stress is on vacation and seniority is an aged wine. With our bespoke luxury crafted aesthetically upon the hills of Sadale-Madale, we are a happy coincidence and a match made in heaven.
We got over 30000+
satisfied customer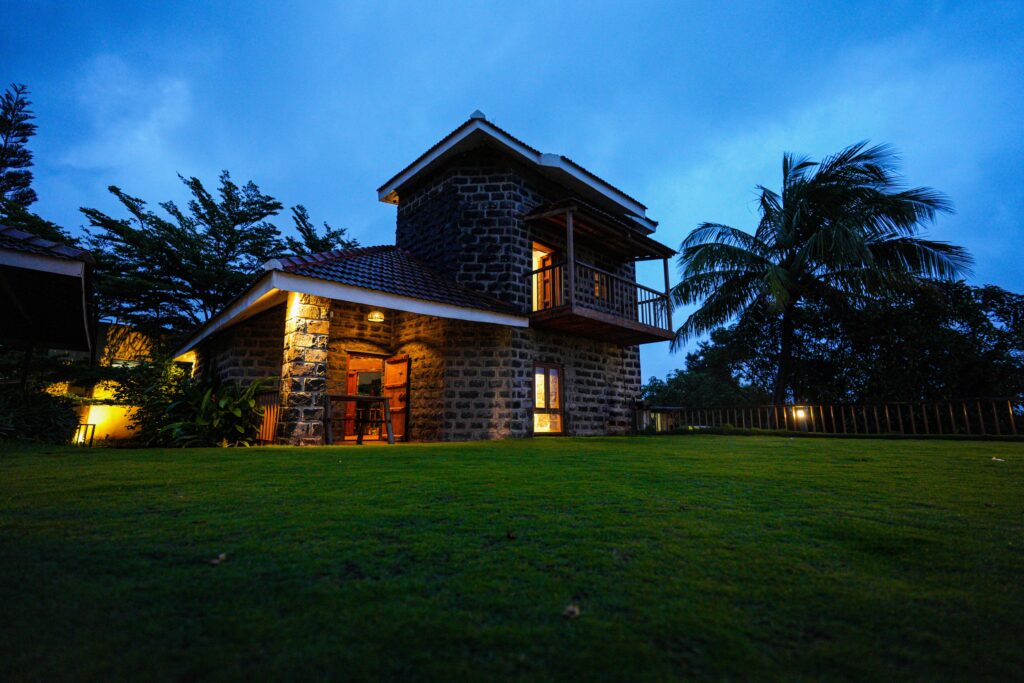 Constructed with wonderful rustic stones, takes you away way back to the old stone houses with a pleasant feel and scenic view of the panchganga river surrounded with mountains.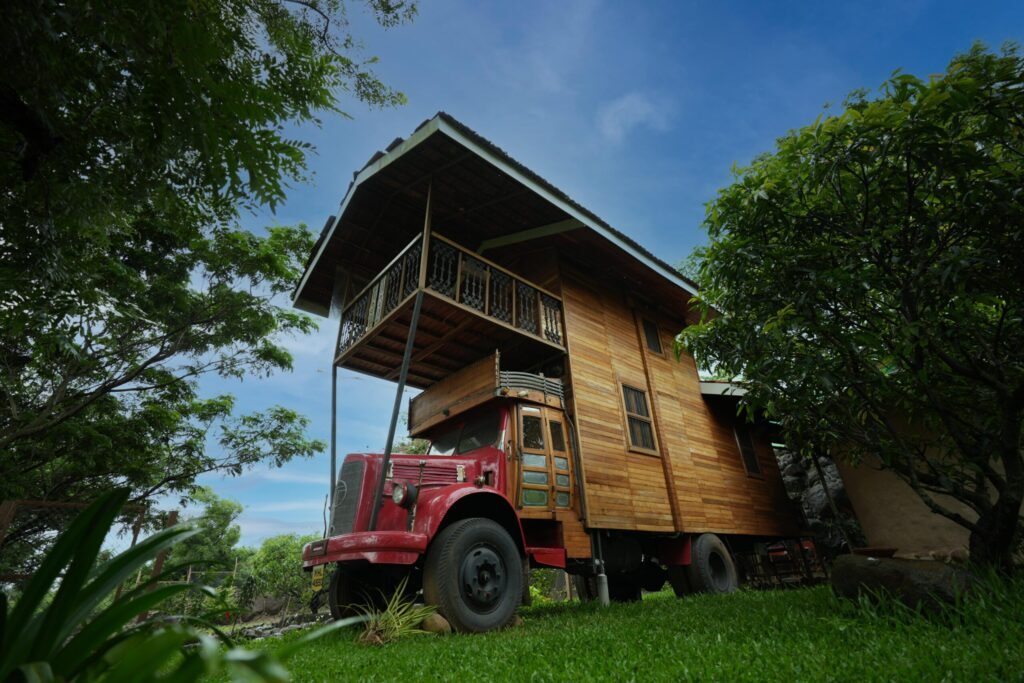 A cozy place on wheels to call your own. A unique stay, A house on wheels built on a 1970's TATA truck. A feel of home inside a truck house with just the luxury needed to soothe your stay.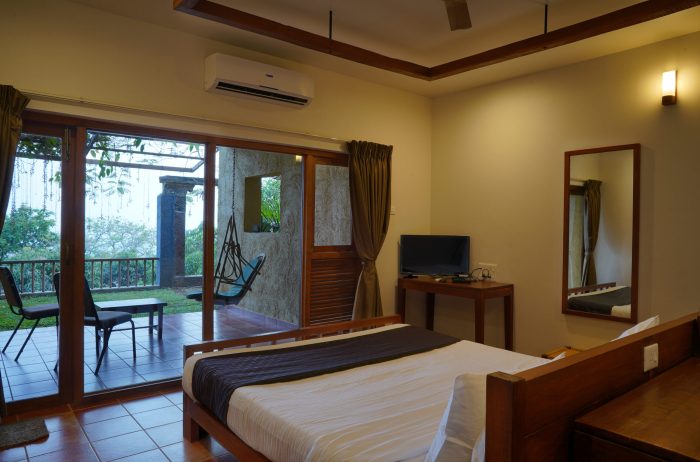 The garden sitting out here offers you a fantastic peace of mind, the touch of the greenery, a beautiful opening into the garden full of trees, cool winds, the singing of the birds and much more.
The literal meaning of 'Nishigandh' is the fragrance of the night flower. The flower blooms at night and its fragrance wafts to the surrounding area. It is the fragrance of sensitive closeness.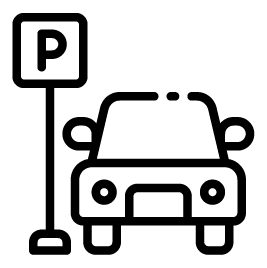 Parking Space
There is ample parking space available at Nisarg.
Room Service
Room service is available at selected hours.
RUTUGANDH - Conference Hall
A well-equipped conference hall at Nisarg makes meetings & team-building activities more fun.
WiFi
Wifi is available at the property.
Zuluk - Restaurant
Treat your taste buds at our multi-cuisine restaurant.
Pets
We are a pet-friendly resort. Get your furry friends along!
One of the Best resort in kolhapur Wonderful place to chill out.. It's away from city noise..Every room has a wonderful view. Jyotiba and Panhala are just 10 km from this.. Food is awesome.. Must try pandhara rassa. Staff is co-operative..
Serene Stay! Superb property for family and friends! Hospitality and cleanliness is up to the mark. Food is good as well but need more options! I highly recommend it for friends and families especially if you have pets! The location is easily accessible.
A wonderful and tranquil experience - a perfect getaway! Decent rooms and great view from the balcony of the lush greenery of the place. Cobbled pathways and stony stairways add to the rustic feel and a vintage charm. Very quiet surroundings in the lap of natural beauty and an oasis of calm to get away from the busy city life. Staff was very courteous and friendly and wanted to serve and to make it a pleasant comfortable stay. Food was fresh and tasty, but breakfast was restricted to mostly Maharashtrian fanfare. Room service is only from morning 07:15 to around 22:00 hours and there is no mini bar in the room. The manager Girish is very courteous and helpful, doing a great job!
Found a hidden Gem Booked it online directly on the Resort website just by seeing the details and photos. Although we went there with some apprehension, the actual property was even better than what was imagined. It may not be a 5 star luxury but still very comfortable. Since it is a small resort with just 12 rooms you get personal attention from all the staff. We had booked 2 premium rooms and the view from there was just fantastic. The general manager was indeed very friendly and helpful. Once we met him all our fears were set to rest. He promised us authentic Kolhapur food and it was just that. Very delicious and homely. All in all a great property if you just want to unwind in a quiet homely place. Highly recommended.
Truly Amazing Experience Best way to unwind yourself is to spend time amidst nature. Rooms have excellent views. Staff, room service, cleanliness is 5/5. Breakfast buffet was good. Thalipeeth is a must try item. Many options for rooms are available. Like Truck House, Stone House.
Things you can do at Nisarg
Prices Starting from
Rs 5000/- per day
We got your trust
4.5 overall rating
Incredible Kitchen
Restaurant : Zuluk